Initial Background Study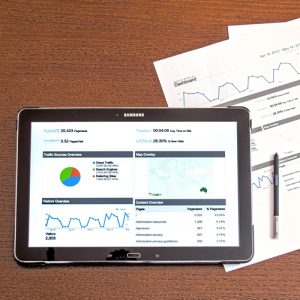 Not sure how to get started or whether you even need a full gopher review?  Having trouble navigating county rules and regulations?  Let us help with an Initial Background Study!  Perfect for people who are deciding whether to move forward with a building or improvement project, or considering a new land purchase.
Best of all:  the cost of the Initial Background Study may be applied towards a Full Survey Visit or Custom Consultation or, so you won't pay more than you need.  Our Initial Background Study mirrors the county's in-office review protocols and includes the following services:
Full review of county, state, and federal databases for gopher information relevant to your parcel(s)
Determination of whether your parcel meets the criteria for requiring a pocket gopher review
Production and delivery of a complete written report of findings, including the latest GIS maps, reasons why a review would be required (or not), an overview of the typical gopher review process for your specific site type, and recommendations for next steps, if any
Post-report phone consultation with our pocket gopher review specialist to answer questions and go over details
Our Initial Background Study will help prevent surprises, because you will know what to expect when working with the county to secure the permits necessary for your building or development project.